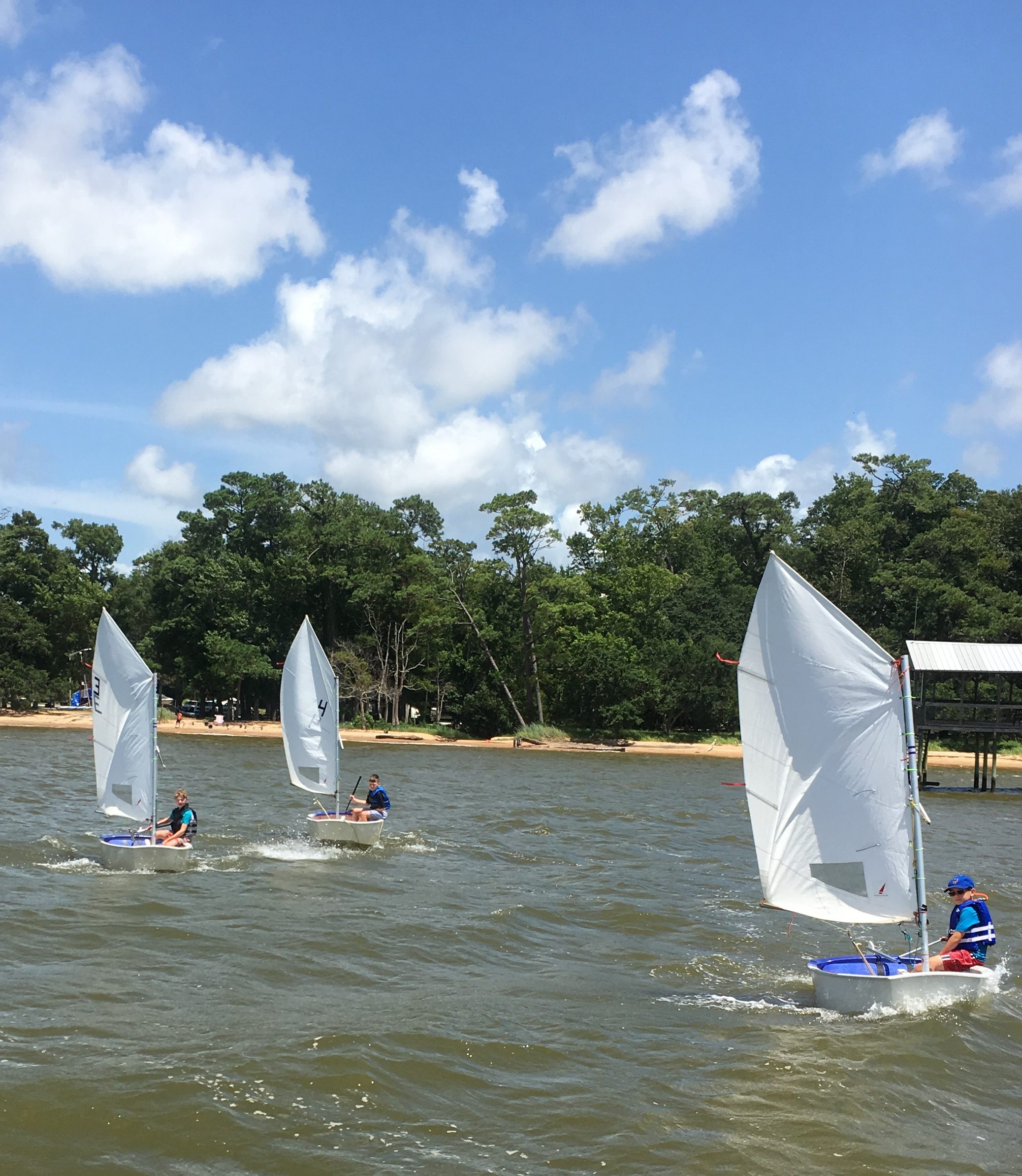 17 Jan

Save the Dates!
Summer Sailing Camp 2020
Session 1: June 1st – June 12th
Session 2: June 15th – June 26th
Session 3: June 29th – July 10th
Session 4: July 13th – July 24th
Bay Buddy Camps are run the 2nd week of each session from 8am – 12pm
*****NEW THIS YEAR***** Intermediate Opti Camps- 420 Racing Camps
Any Questions Contact:
Holly Murray 228-363-0073 or holly@fairhopeyachtclub.com
If you would like to receive an email when camp registration opens, fill out the form here. Opens April 1st.
Let me know when registration opens!