31 Aug

Fall Clinics are off and sailing!!!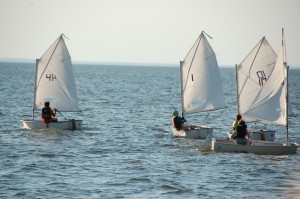 Fall Clinics began last week and run through Sunday, November 1st!!
On the water opportunities(weather permitting):
Monday nights Free sail 4-7pm
Friday nights 4-7pm Free sail for 420/Lasers, Coached Opti Green Practice
Sundays 1-5pm Racing Clinics for both Optis and 420/Lasers
Reserve a boat or pay by the month to guarantee your spot!  $100/month unlimited clinics and practices, $20 drop in for Friday Opti Practices, $35 drop in for Sunday Racing Clinics
email fairhopeyachtclubjrs@yahoo.com.sg to reserve your spot!